Inline X-RAYs
Matrix Technologies GmbH is a global supplier of high-speed Automated Inline X-ray Inspection systems (AXI) and semi-automated X-ray Inspection systems to ensure the quality of critical electronic devices/components and electronic printed circuit boards manufactured by its customers. In addition, Matrix supplies manual, semi-automated and automated inspection solutions for non-destructive testing (NDT) of other non-electronic materials, such as casting or medical parts, by using X-ray or computer tomography (CT) technology.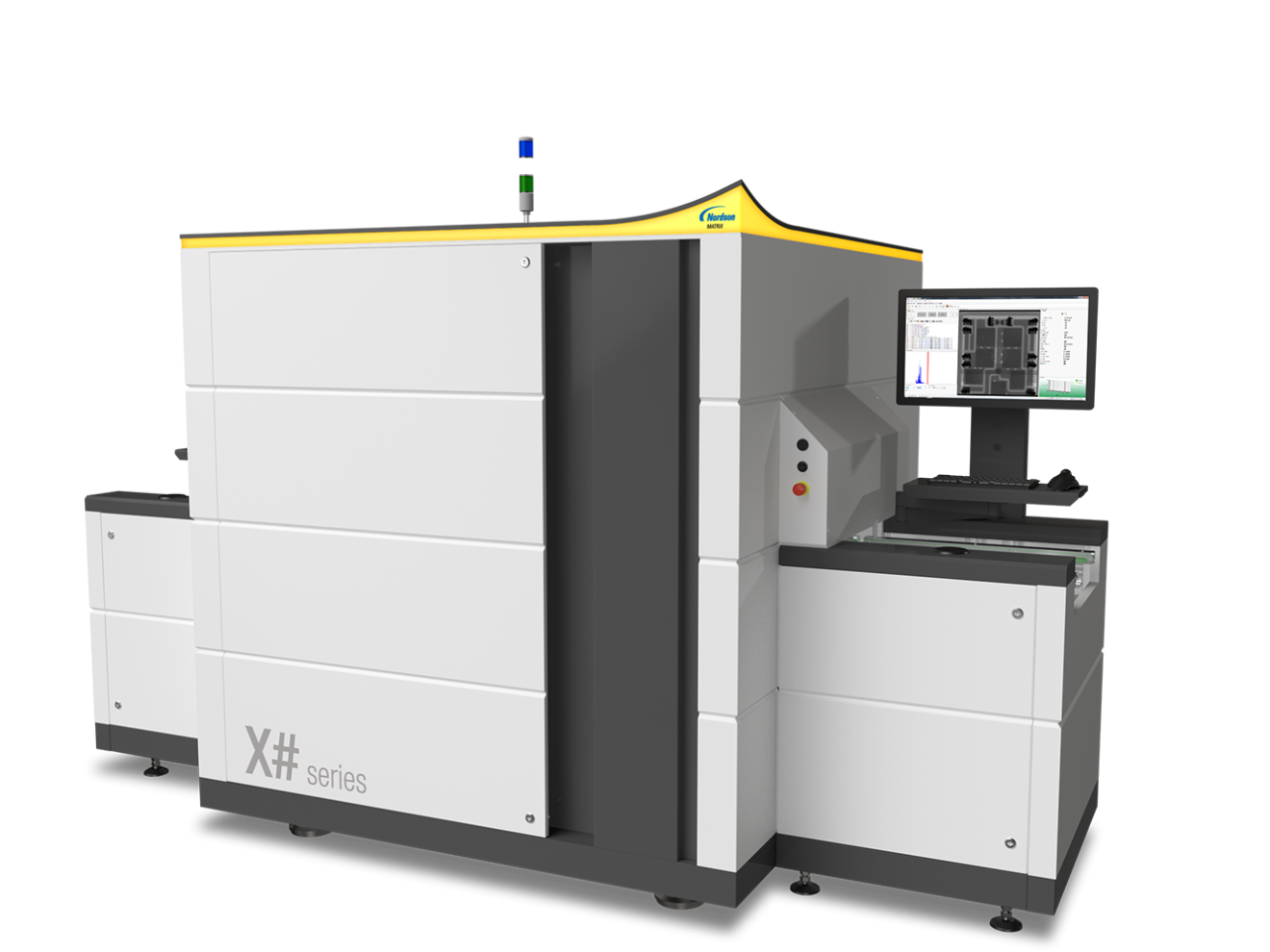 Related categories
3D AOI
We offer 3D AOI (Automatic Optical Inspection) produced by the company Saki Corporation. The Saki AOI machines are unique with their 3D technology...
Industrial automation
The completeness of our offer is crowned with the production of single purpose machines, robotic workstations and manufacturing lines.
2D AOI
Saki's 2D AOI systems include a large telecentric lens to capture the clearest images with no blind spots. The system corrects for brightness...