Inline handler/tester
The IMT inline handler/tester is a universal solution for high running manufacturing as well as for flexible production. The device enables inline testing with automatic manipulation. It is designed to suit your production with various options and settings. We offer the handling with the possibility to add test fixtures and complete testing HW and SW.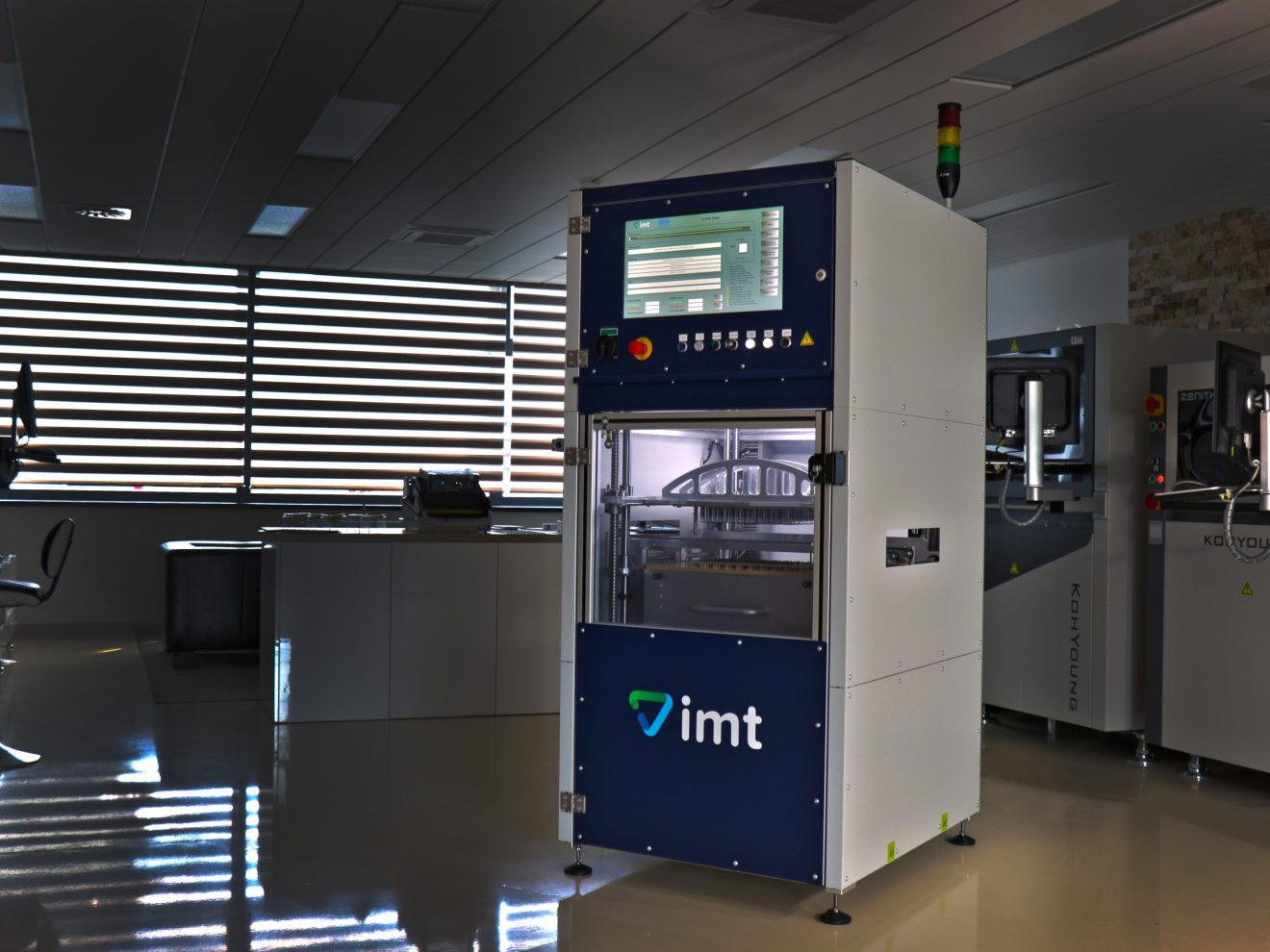 Products
Inline handler/tester
Inline handler/tester IMT is a universal solution for both high volume and flexible production.